From the Acropolis to the edge of space, defenders have sought the high ground in order to see farther and turn back attacks. Corelight delivers a commanding view of your network so you can outsmart and outlast adversaries. We capture, interpret, and connect the data that means everything to defenders.
Secur is a Corelight Platinium partner based in South Africa, offering Corelight implementation, integration and support services, these services can be offered even in Botswana, Lesotho, Namibia, Kenya and Nigeria
Use open source?
Corelight is Zeek made even better
Higher throughput speeds—100 Gbps+ network traffic in 1U
Built-in custom detections for C2, encrypted traffic
Rapid deployment by our responsive support team
Appliance Sensors
Enterprise-grade Zeek® sensors in a hardware form factor.
Next-level results from your SIEM
Instead of a hodgepodge of random sources that don't capture what you need, Corelight feeds your SIEM with rich, security-centric logs that accelerate incident response and threat hunting workflows. Export Corelight's logs to Splunk, Elastic, Humio, or just about any SIEM in minutes.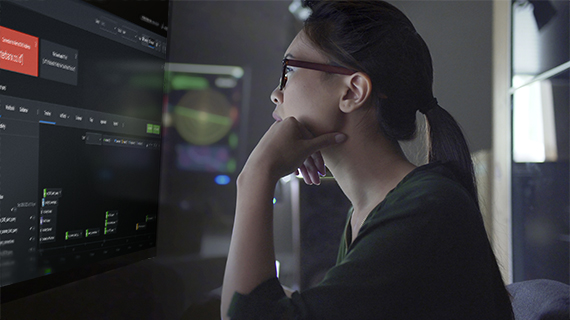 Deploy in minutes
Our plug and play sensors make deploying Zeek and Suricata fast and straightforward, no matter where you need them. Each is preloaded with packages and detections that maximize your ability to discover abnormalities and stop attackers.
Management GUI with optional Fleet Manager
Industry-leading speeds up to 100 Gbps per 1U sensor
Enterprise support from open source experts