archTIS Limited (ASX:AR9) is an award winning, global technology company focused on protecting sensitive information. Leveraging its strong pedigree with Government and Defence, the company has developed industry-leading information security platforms for sharing and collaborating on sensitive or classified information. At archTIS we believe that security doesn't mean compromising on productivity.
archTIS specialises in the design and development of products, solutions and services that enable companies and government agencies to increase productivity whilst keeping their data safe. We do this by using attribute-based access control, which provides individualised views of information across multiple levels of security.
Secur is a archTIS Platinium partner based in South Africa, offering archTIS implementation, integration, and support services, these services can be offered even in Botswana, Lesotho, Namibia, Kenya, and Nigeria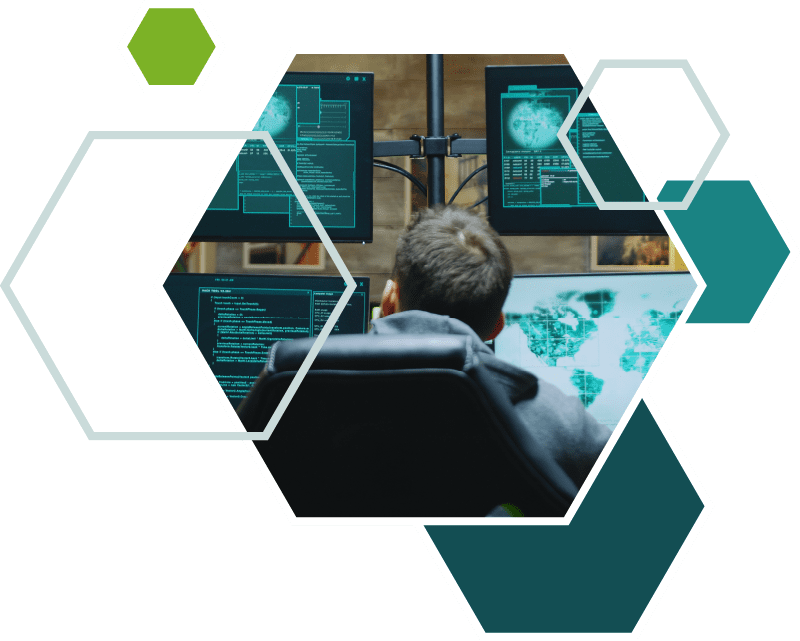 EXPLORE ARCHTIS INFORMATION SECURITY PRODUCTS
NC PROTECT FOR

ADVANCED INFORMATION PROTECTION FOR MICROSOFT APPLICATIONS

Control how files, messages and chat information is shared, accessed and used dynamically based on data and user attributes at the time of access.

Prevent data loss with dynamic file security and unique features such as a secure read only file viewer, dynamic security watermarks, file obfuscation, ribbon trimming rules and more.

Encrypt or quarantine docs when required. Track and audit access to sensitive data.

KOJENSI FOR

SHARING SENSITIVE & CLASSIFIED FILES SECURELY

Securely share sensitive and classified data with people inside and outside your organization. Collaborate without sacrificing security.

Allow multiple people, across different locations and organizations, to securely work together on documents in real-time.

Provide audit details on the secure sharing of sensitive/classified documents between organizations.

Replace encrypted emails and USB drives, or safe hands for improved security and productivity.
SECURE ALL YOUR COLLABORATION WITH A SINGLE SOLUTION
SharePoint & Office 365

Intelligent Data Security for Office 365 and SharePoint Collaboration

Conditional Access and Protection for Teams Chat and Files

Yammer

Protect Yammer Files from Unauthorized or Accidental Sharing

Dropbox

Discovery, Protection & Auditing for Cloud Collaboration

File Shares

Ensure Data Compliance and Security for File Share Content
Get in Touch